This sound system is dedicated to the playback of LPs. There is no cd player, tuner, or home theatre. I may or may not add any of those components in the future but for now I am happy spinning vinyl.
The front end is a Music Hall MMF2.1 turntable. This plays into a tube phonostage. A passive crossover feeds a Push Pull EL84 bass amp, and a Single Ended 6336A Satillite amp.
Bass speakers use 8" MCM woofers in a ported enclosure. The satillites use 5 1/4" fullrange Galaxy Audio drivers and 7" Dayton Audio ribbon tweeters in a Tapered Quarter Wave Pipe.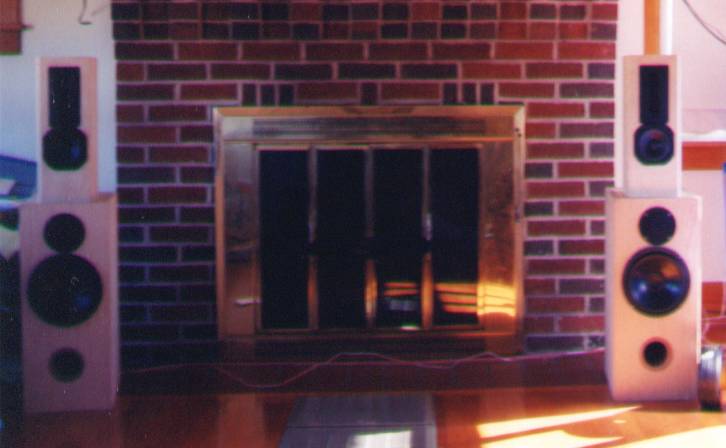 Preveous amps include a Single Ended amp using EL34s wired as triodes, and a Push-Pull 6336A amp.
The Bass enclosures are actually 2 way speakers and have been used full range, with the 6336A push-pull amp and the EL84 amp. I have also tried the woofers in transmission line enclosures.
The Music Hall turntable replaced a Technics SL-BD 20 with a DC motor. I had to convert that one to battery power to reduce hum from the cartridge.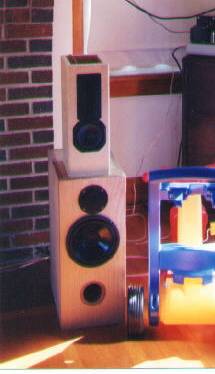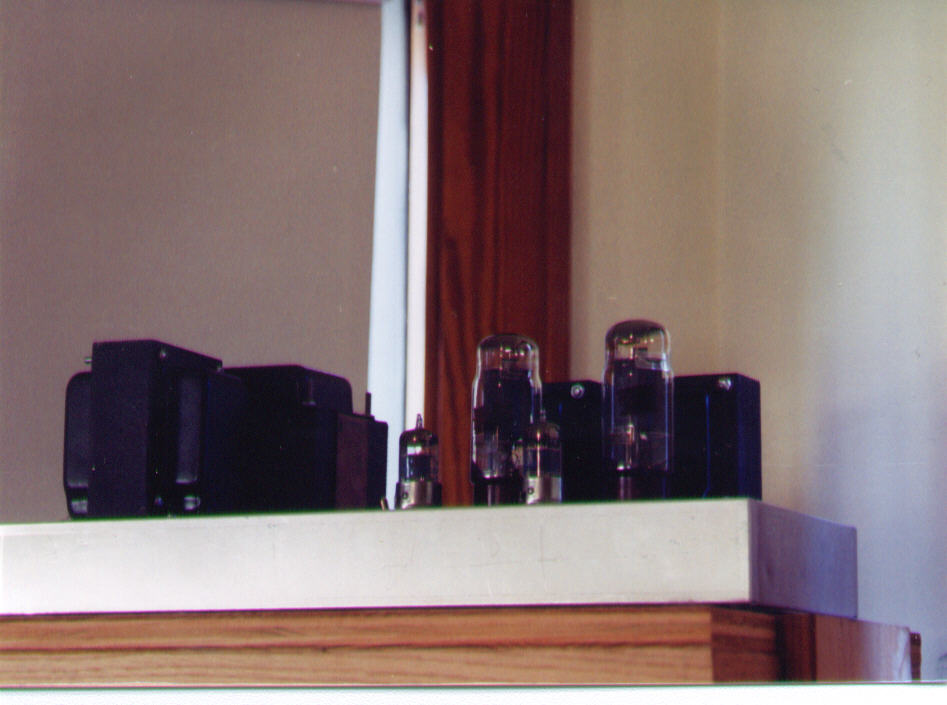 | | |
| --- | --- |
| | This is the younger of my two boys. As you can see he finds tubes very boreing. He'll learn. |