Social Stories can be exceedingly simple. We used this one page picture compilation to talk about the haircut Sam was about to get. It has worked very well. He is a master at getting his haircut now. I added our verbal commentary at the bottom.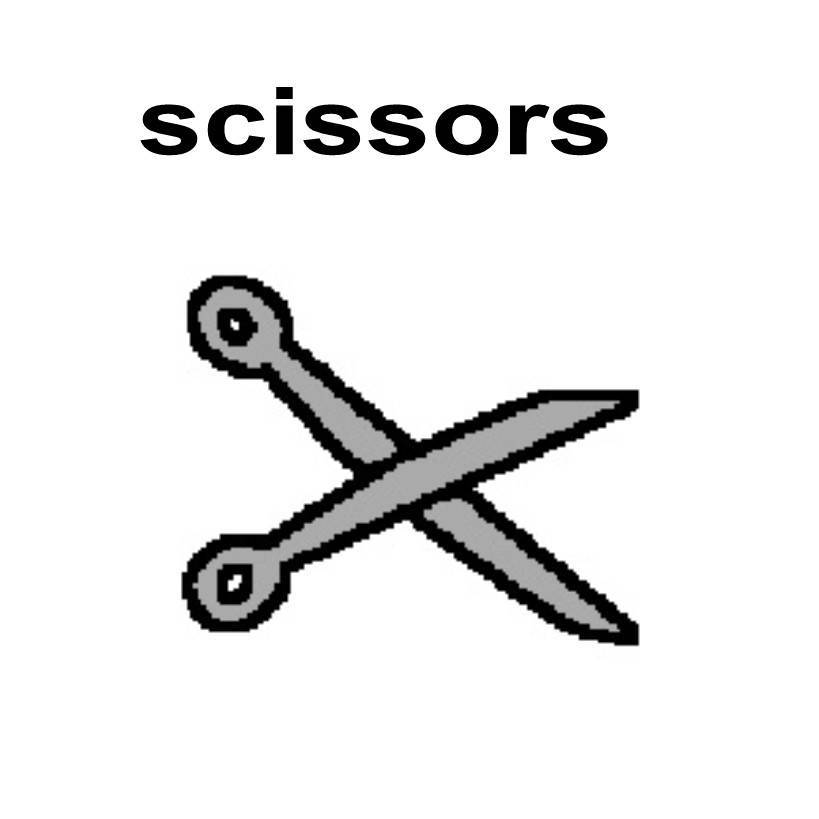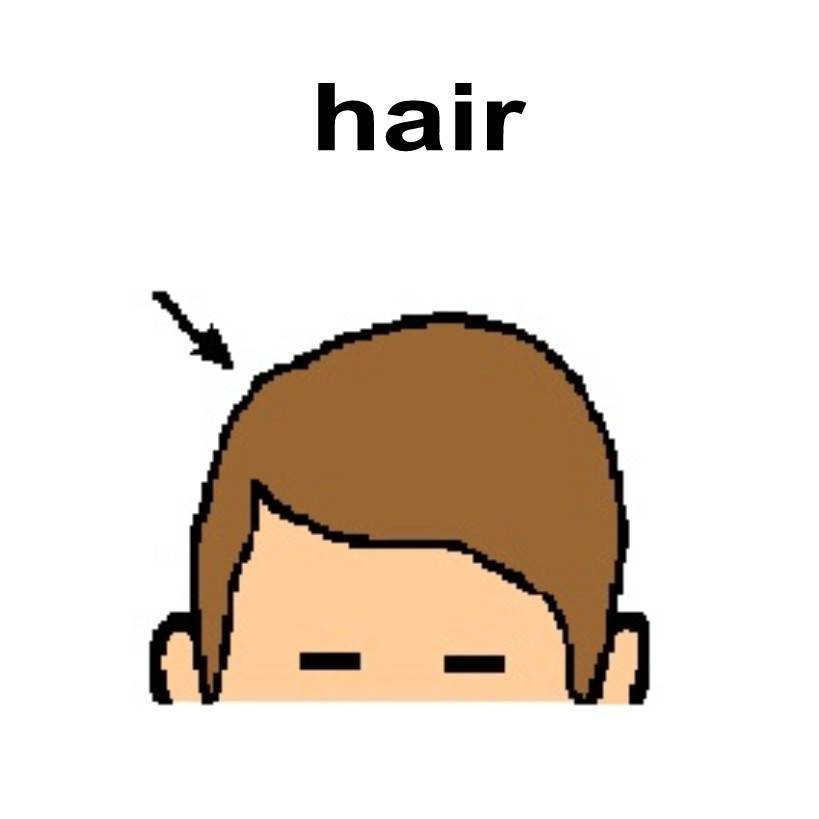 I am going to get a haircut today.
Corrina will use scissors to cut my hair.
I will get to eat candy while I get my hair cut.